Cadillac XTS How to Videos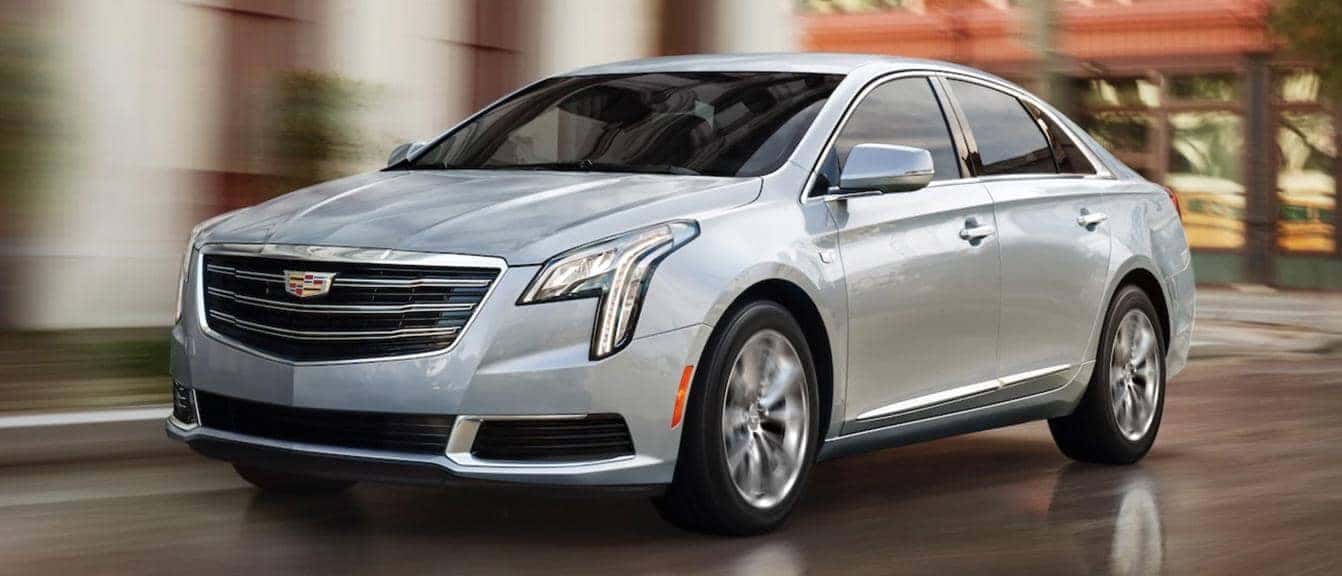 Watch our following video guides to lead you through your Cadillac's most important features. If you have any questions about your Cadillac please feel free to contact Hennessy Cadillac at 678-813-5335.
---
BLUETOOTH PAIRING
Learn how to pair a device with your Cadillac with its Bluetooth features. Once connected you can dial and receive calls with your Cadillac's touchscreen.
WIRELESS CHARGING
Learn how to use the wireless charging feature in your Cadillac. Be able to charge your device without the hassle of cables.
PARKING ASSIST
Learn how to use automatic parking assist for your Cadillac. The driver will be notified and warned while nearing another vehicle or obstruction.
VOICE RECOGNITION
Learn how to use your Cadillac's voice recognition system to safely play media, dial calls, and receive incoming call without using your hands.